Therapeutic Service Offerings
Select from our diverse range of therapeutic services.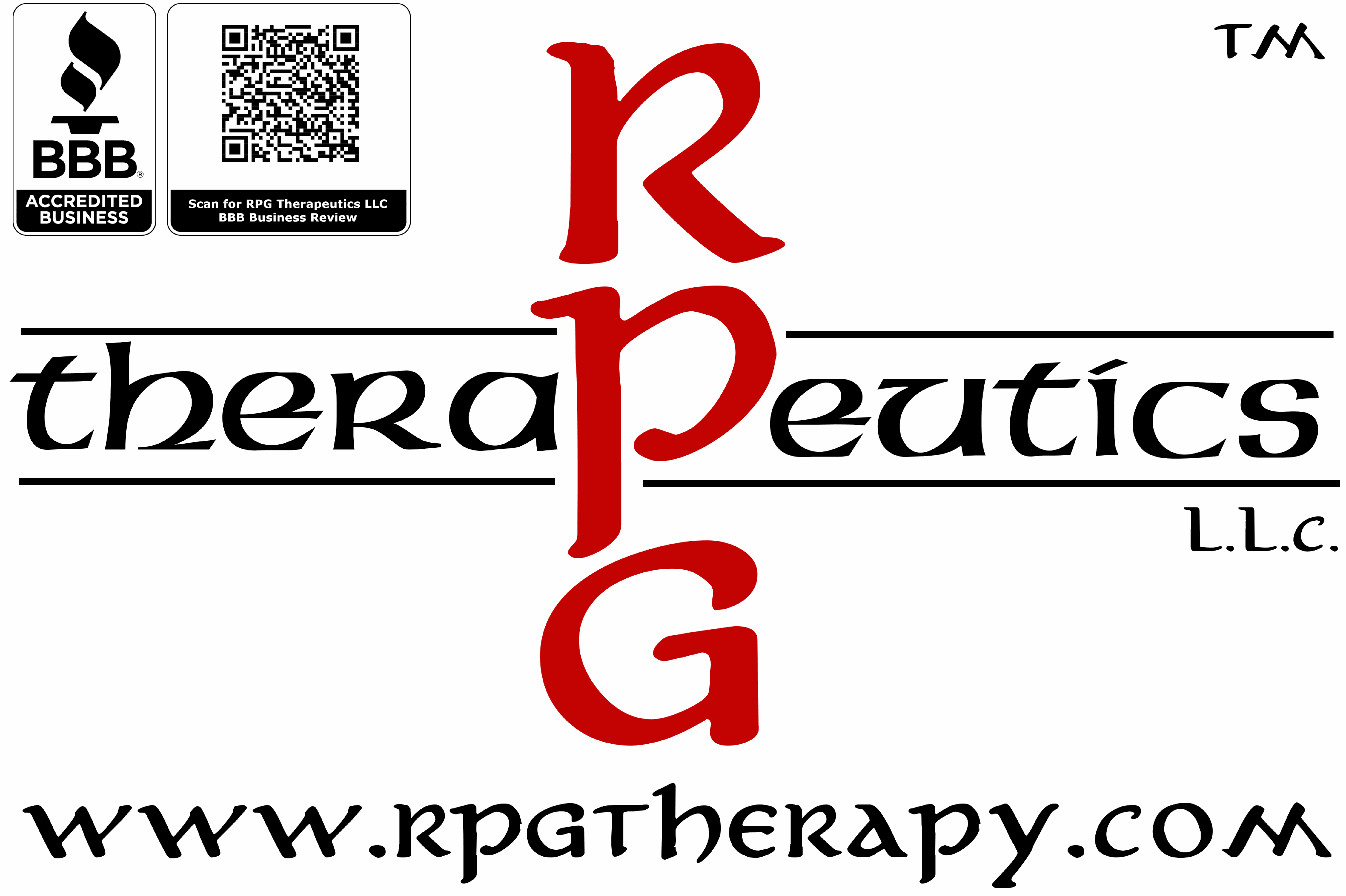 All of RPG LLC's therapeutic services are provided under the branding name of RPG Therapeutics LLC.
We offer a wide range of services, but our claim to fame is our industry revolutionary Role-Playing Game Therapy, drawing on 40+ years of research and real-world application.
You can choose from our affordable and effective group services or our powerful individualized services.
RPG Therapy Services
Decades of research and evidence-in-practice proves that our distinctive role-playing game-based therapeutic programs are powerful intervention modalities to help improve the function, mood, efficacy, and quality of life for people anywhere from 2 years old through senior adults, including a wide range of physical neural differences.
See our testimonials page for comments from those who have seen how effective our programs have been.
See our list of RPG Therapy Benefits page for more information on how our RPG Therapy Programs can help you and/or those your care about.
We provide a wide range of programs from any of the four main RPG Formats:
Tabletop (TRPG)

Live-action (LRPG & Larp)

Electronic (ERPG)

Various hybrids (HRPG)
Group Programs
Each month, depending on participation numbers, we offer affordable group services under the watchful eye of our well-trained RPG Professionals. Schedule, pricing, duration, and goals vary depending on the program. See our Events Listing for any openings. See our Rate Page for information on the program pricing guidelines.
In-person Group Program Options.

Online Group Program Options.
Individual Programs
We offer a truly unique RPG Therapy Program for individuals. Our approach is proven to show noticeable results within a few sessions, and life-long benefits over the following weeks.
While other programs focus on fragile surface self-esteem boosting, we focus on what really works for helping people become healthy, self-sufficient, contributing, happy members of society.
We help clients develop the necessary skills to achieve proven self-efficacy, adaptive resilience, mindfulness, empathic awareness, compassion, realistic situational assessment, and competence, which leads to humble self-confidence and socially connected highly effective individuals.
See our Individualized RPG Therapy Example Program Plan page for an overview of typical program.
In-person Individualized Program Options.

Online Individualized Program Options.
Recreation Therapy & Therapeutic Recreation Services
Recreation Therapy (RT) and Therapeutic Recreation (TR) are powerful methodologies for using or adapting a wide range of recreational activities to achieve specific measurable goals for clients.
Group RT/TR Programs
Outdoor programs.

Sports-related programs.

Arts, craft, & hobby programs.

Creative writing programs.

Online RT/TR Group program options.
Individual RT/TR Programs
We can provide a individualized custom program matching your specific interests and abilities using recreational activities to help you achieve your bio-psycho-social goals in life.
In-person RT/TR Options.

Online RT/TR Individualized Program Options.
Music Programs
Research shows that music is a powerful tool for development, mood, and some key skills development that is proven to lead to a wide range of life-long benefits for young and old alike.
Lean more about the Power of Music. (links pending)
We offer a variety of group and individual music programs.
Group Programs
Cooperative Drum Circle Programs

Cooperative Music Jam Programs
Individual Programs
Individual instrument "jam sessions".
Individual music sessions targeting bio-psycho-social goals, going beyond just the mechanical and theory components and enhancing quality of life for the individual and those around them.
In-person Options

Online Options