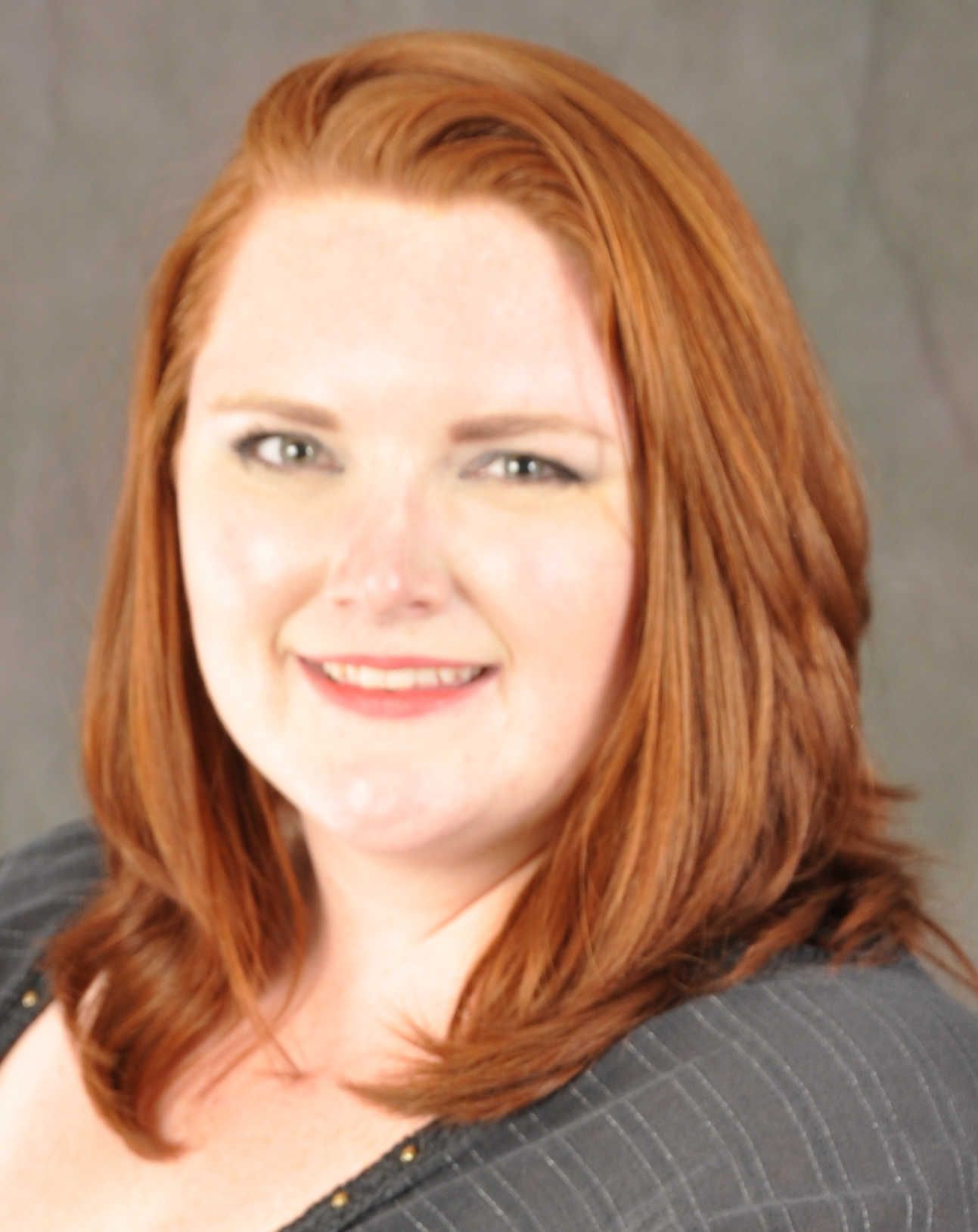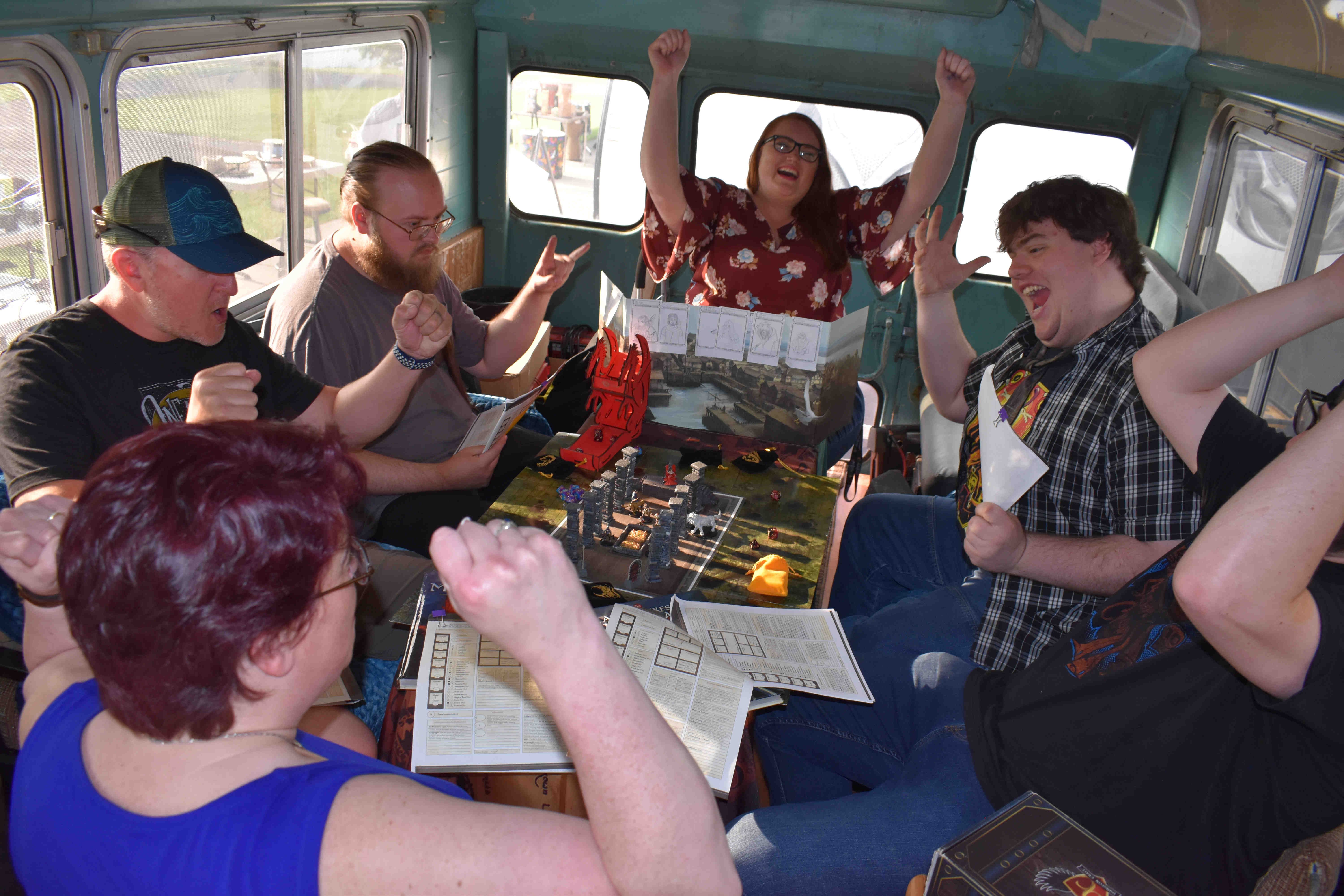 Role-Playing Game Professional 3
Washington State Department of Health Registered Recreational Therapist.

Sports medicine background.

Background in first response in 2002.

B.A. in Recreational Therapy from Eastern Washington University.

With RPG.LLC since 2018

With RPG Research since 2017.
Position: Level 3 Game Master Facilitator and Assistant RPG Therapist 1.
Specialties: Children with disabilities.
RPG Therapeutics LLC is a for-profit company providing professional consulting, therapeutic, and educational services for professionals, organizations, and laypersons. Incorporated in 2014. - www.rpgtherapeutics.com
RPG Research is a 501(c)3 non-profit charitable 100% volunteer-run multi-national research and community services charitable organization with 150+ volunteers across 6 continents. Roots begin in 1977, online research repository since 2004, and incorporated in 2017. - www.rpgresearch.com