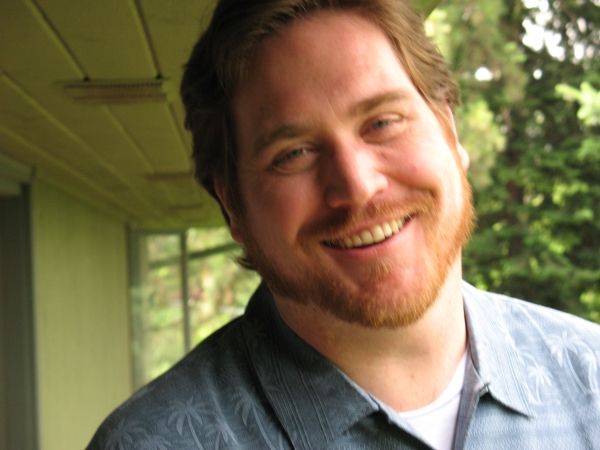 Founder & President
Hawke Robinson is the founder and president of RPG Therapeutics LLC, and is registered with the Washington State Department of Health as a Recreational Therapist.

Position: Recreational therapist, education, founder, rresident, primary investigator (researcher).
Specialties: Research, Education, Therapeutic Recreation, Recreation Therapy, Music, Drum Circl Facilitation, Information Technology, Information Security, role-playing games (all formats).
Hawke Robinson is president and founder of RPG Research and RPG Therapeutics LLC.
RPG Research is a 501(c)3 non-profit charitable 100% volunteer-run research and community services organization. http://rpgresearch.com
RPG Therapeutics LLC is a for-profit company providing professional consulting, therapeutic, and educational services for professionals, organizations, and laypersons. http://rpgtherapy.com